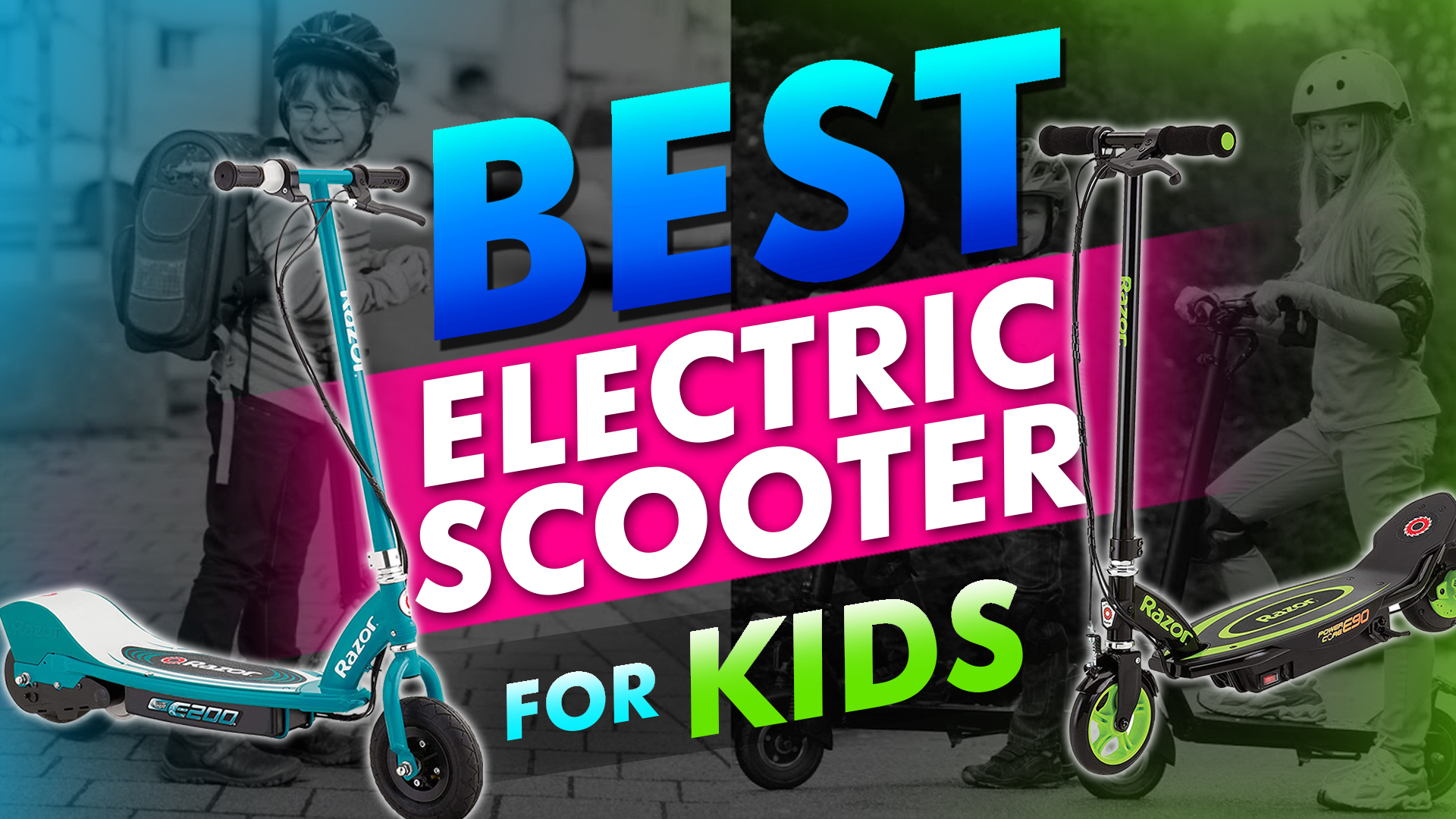 Okay, so you are looking for an electric scooter. Let me guess you are canvassing for a gift, or your children have asked you for one. Whatever your reasons, maybe you have come to the right place.
However, I do understand that you may have some reservations about letting your kid ride one. After all, you being here means that you have questions, or have no idea how to pick one. Luckily for you, we did not just list the Best Electric Scooter for Kids, but we also added a comprehensive buyers guide.
So, sit back, and read so you can decide on your kid's riding buddy!