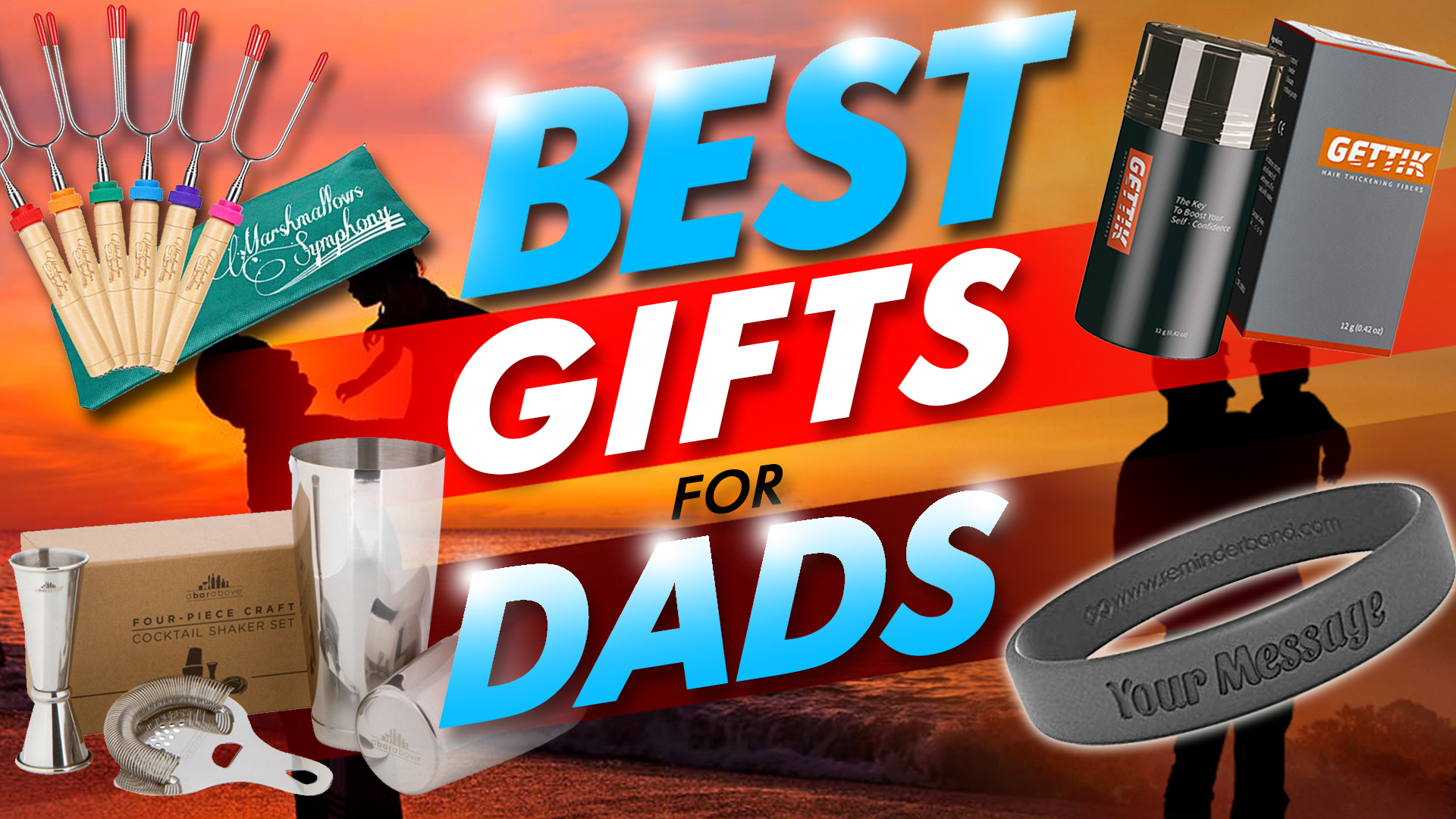 Dads are notoriously hard to shop gifts for since they might already have everything they want, but that is not an excuse to get your old man yet another boring tie or gift card. In this article, we list down the best gifts for dads of different kinds. Whether he is outdoorsy, environmentally conscious, or a whiskey enthusiast, this list has you covered.
Best Outdoor Gifts for Dads
1. The Fishing Caddy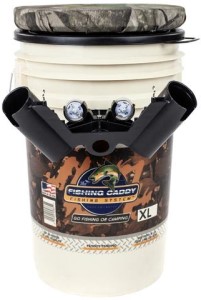 The Fishing Caddy is the perfect gift for dads who love the great outdoors. It is designed to make fishing trips more enjoyable, featuring a system that allows for more angling and less organizing tackle and supplies. 
This caddy comes with built-in rod holders with an advanced bite detection mechanism, so you can feel bites while sitting and sink the hook faster. The tackle box lid lets you organize your lures, bait, bobbers, and lines for quick and easy access when fishing.
If your old man loves to go fishing, this caddy is the ultimate gift.
2. Carpathen Marshmallow Symphony Campfire Roasting Sticks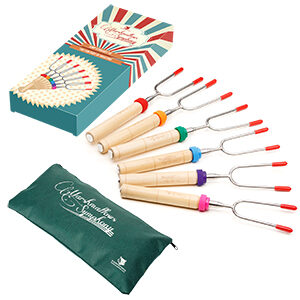 If you and your dad love roasting marshmallows and hotdogs during camping trips, the Marshmallow Symphony is an excellent gift idea. It is a set of six extendable roasting forks that ensure everyone is at a safe distance from the fire. 
The sticks are made of durable stainless steel and have natural wood handles for a comfortable grip. They are color-coded and have a unique rotating feature for even roasting, making them great additions to your family's camping gear. 
3. Maps International Colorado Fourteeners Scratch Off Map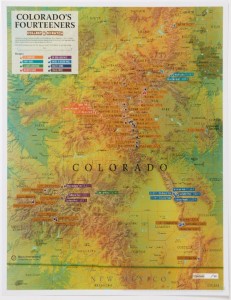 The Fourteeners Scratch Off Map from Maps International is a great gift for dads who love climbing and exploration. It highlights all the stunning peaks with an elevation of 14,000 feet in Colorado. 
From the Elk Mountains to the San Juan Range, you and your dad can indulge in the rugged beauty of these peaks, including their unique wildlife. Once you've bagged one of the peaks, you can scratch it off the map and move on to the next adventure.
Best Personalized Gift for Dads
1. Reminderband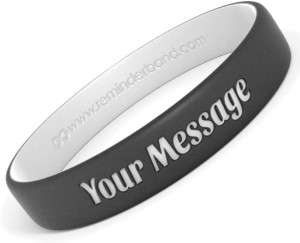 Reminderband is one of the easiest and most versatile ways to promote a business or a cause. You can use it as a unique memento to keep customers engaged or as a custom bracelet to show support for a campaign you are passionate about. 
Reminderband doesn't require a minimum order for most of their products. If your dad has a specific medical condition, a custom wristband detailing his needs or allergies can be valuable in case of an emergency. 
Best Hair Products for Dads
1. Gettik Hair Thickening Fibers
Gettik Hair Thickening Fibers is a thoughtful gift idea for dads struggling with hair loss. This product was formulated to solve thin hair immediately while giving a natural and discreet look. It is chemical-free and completely gentle on the hair. 
This product contains thousands of natural micro-fibers that cling to hair through electrostatic energy. It instantly thickens and strengthens hair, getting rid of visible scalp and thin-hair spots. 
2. Masami Mekabu Styling Cream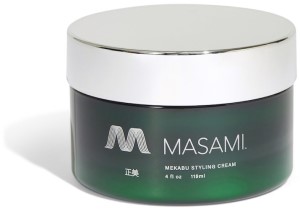 The Masami Mekabu Styling Cream is a versatile product that provides a gentle and consistent hold to keep hair flawlessly in place. It contains Mekabu and Aloe Vera for hydration, protection, and shine. Essential ingredients like Vitamin E, Grapeseed, and Sweet Almond Oils help nourish the hair and eliminate frizz for a soft and non-greasy look. This styling cream boasts an all-day hold that can be messy or sleek and a fresh scent that dads love.
Best Man Cave Gifts for Dads
1. A Bar Above Craft Bar Set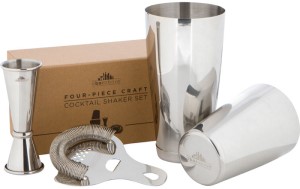 If your dad loves whipping up cocktails, this four-piece craft bar set from A Bar Above is the ideal gift. It includes three tools you need to make some of the most common cocktails:
Two-Piece Boston Shaker

Hawthorne Strainer

Two-Sided Japanese-Style Jigger
The strainer comes with an extra-tight spring to effectively trap large chunks of fruit, herbs, spices, and ice, while the jigger has measurement lines to ensure consistency when pouring and mixing. This set is available in stainless steel and copper finish. 
2. Maps International USA Whiskey Distilleries Scratch Off Map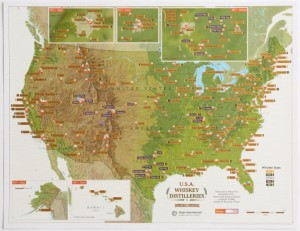 The USA Whiskey Distilleries Scratch Off Map from Maps International lets your dad tour the country's best whiskey distilleries right from his man cave. If you're feeling adventurous, it can also be a wonderful companion for responsible road trips across the Kentucky Bourbon Trail. It displays a colorful key chart to help you select which whiskey to sample, be it corn, rye, bourbon, rice, or wheat-based.  
Best Cruelty-Free Gifts for Dads
GnL is a cruelty-free brand with a mission to make sustainable fashion fashionable. It produces handbags and accessories based on plants and recycled fabrics. The company works with manufacturers that follow ethical practices and are audited by third parties for social accountability standards.
If your dad is a staunch advocate against animal cruelty, the following products make for excellent gifts.
1. GnL Men's Slim Wallet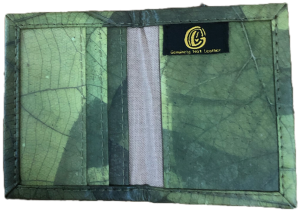 2. GnL Passport Cover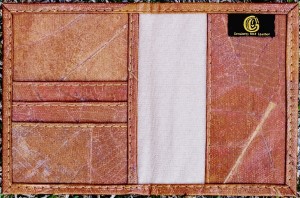 3. GnL Visiting Card Holder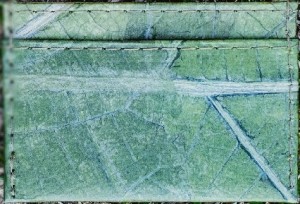 4. GnL A6 Notebook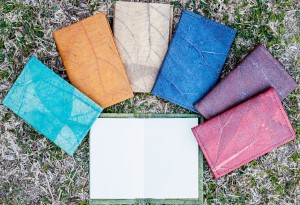 Quick Recap of the Best Gifts for Dads
Outdoor Gifts
Personalized Gifts
Hair Products
Man Cave Gifts
Cruelty-Free Gifts
Conclusion
That wraps up our list of the best gifts for dads. We hope this article has helped you find a suitable present for your old man. Don't forget to share your thoughts in the comments section below!