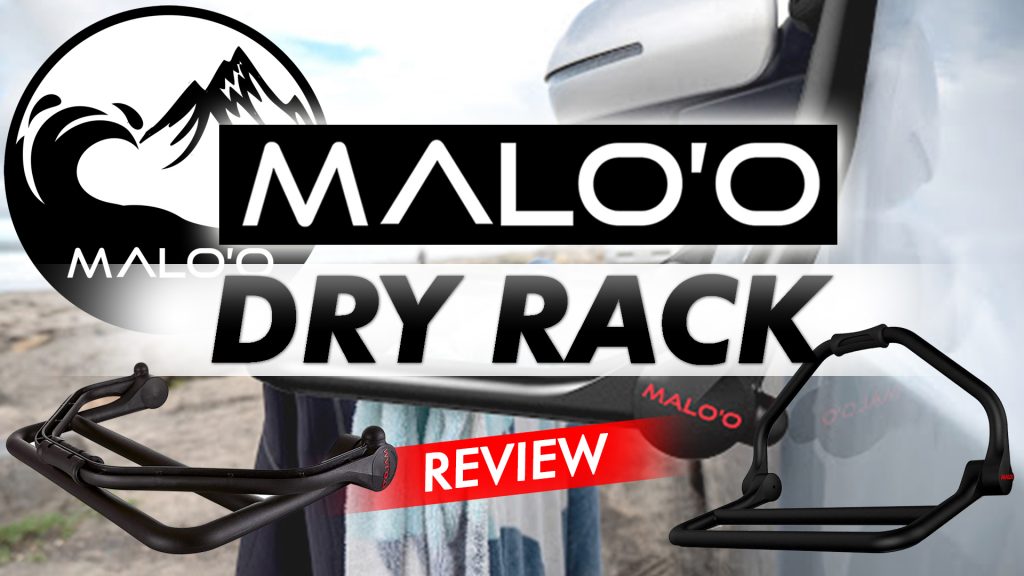 Everybody loves to go to the beach and swim, surf, or simply waddle in the water. Whether you're a pro or you just want to have fun, you need to have the right equipment (or gear) when visiting these much-loved locations.
One gear we are excited about (that will surely help you in your trip to the waters) is Malo'o DryRack. This product is surely a treat for everybody who needs to dry their wetsuits after some time in the lovely waters of the beach.
So, what's up with the Malo'o DryRack and why do we love this item so much? Let's learn its features and benefits below.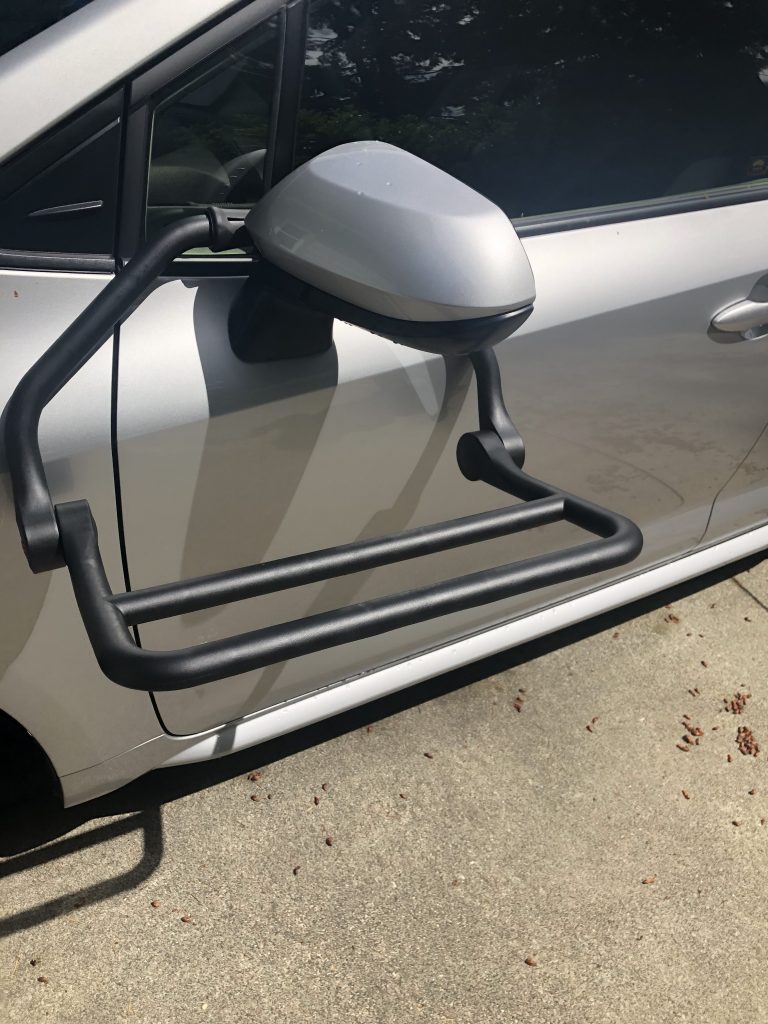 Pros
Very portable.
Foldable product that can be stored easily.
Can carry items with a max weight capacity of 20 pounds.
Rubber padding on handles and hinges.
Cons
Two bars can limit the number of items you can hang and dry.
Malo'o DryRack Features And Benefits
Malo'o DryRack has a multitude of features and benefits you can take advantage of. Once you purchase this amazing rack, you will experience the convenience of having to dry up your swimsuits, towels, and other outdoor gear in an easy manner.
Portable And Foldable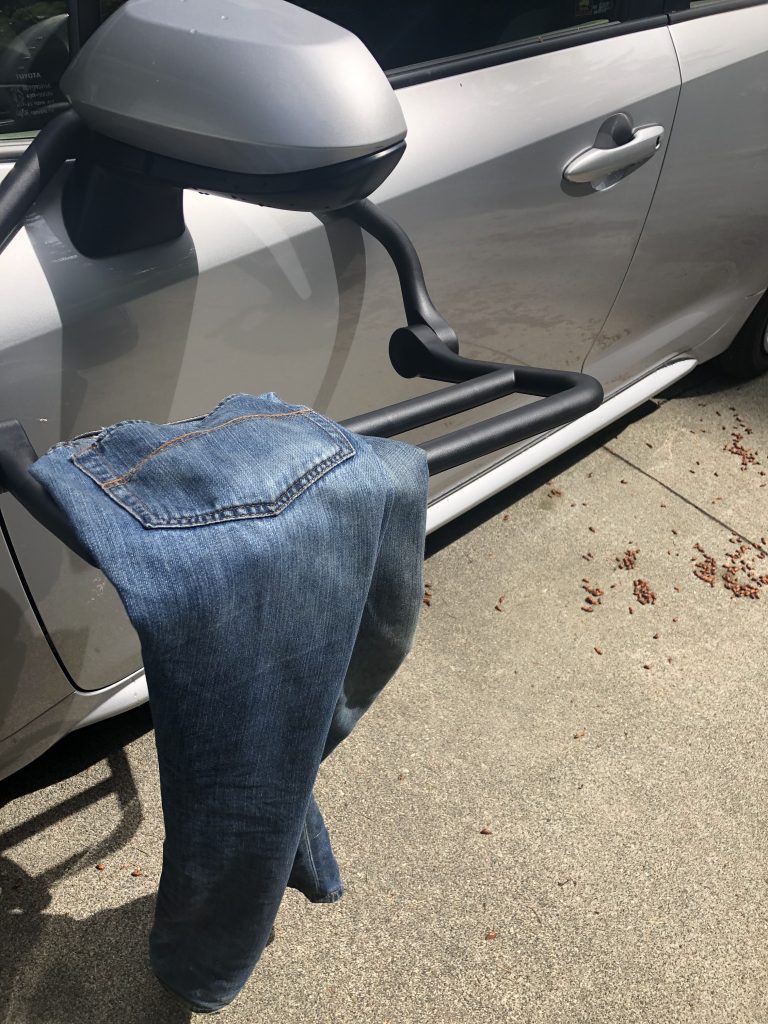 As stated by the brand, the "dry rack goes where you go." The product is very portable and can fit in any car that you own. You can also use it in the comforts of your own home as an alternative to a clothes line.
It weighs 2.7 pounds which means it can easily be carried around wherever you want to travel. Size is ample enough to help you dry your items. It is built to carry your towels and wetsuits without being too bulky.
The item is foldable as well so you can easily store it in your cabinets when not in use. The portability and foldability of the Malo'o DryRack makes it a great option for those who are always on the go while making sure everything is organized.
20-Pound Holding Capacity
It has a maximum holding capacity of 20 pounds. This means, it's sturdy and robust to help you dry even the most heavy equipment on-the-go. Your towels, wetsuits, and swimming gear won't be a problem since it can carry enough load without breaking.
Two Drying Bars
Malo'o DryRack has two drying bars for you to hang your wet clothes and equipment. This may be enough for some. However, we find it limiting as you may have more items you want to dry up especially if you're a pro training in the beach.
Rubber Protection
There's a rubber protection on the hinge backs and handles ensuring a comfortable yet steady grip when holding the Malo'o DryRack. As opposed to metal handles, the rubber padding ensures that the item won't scratch.
Our Thoughts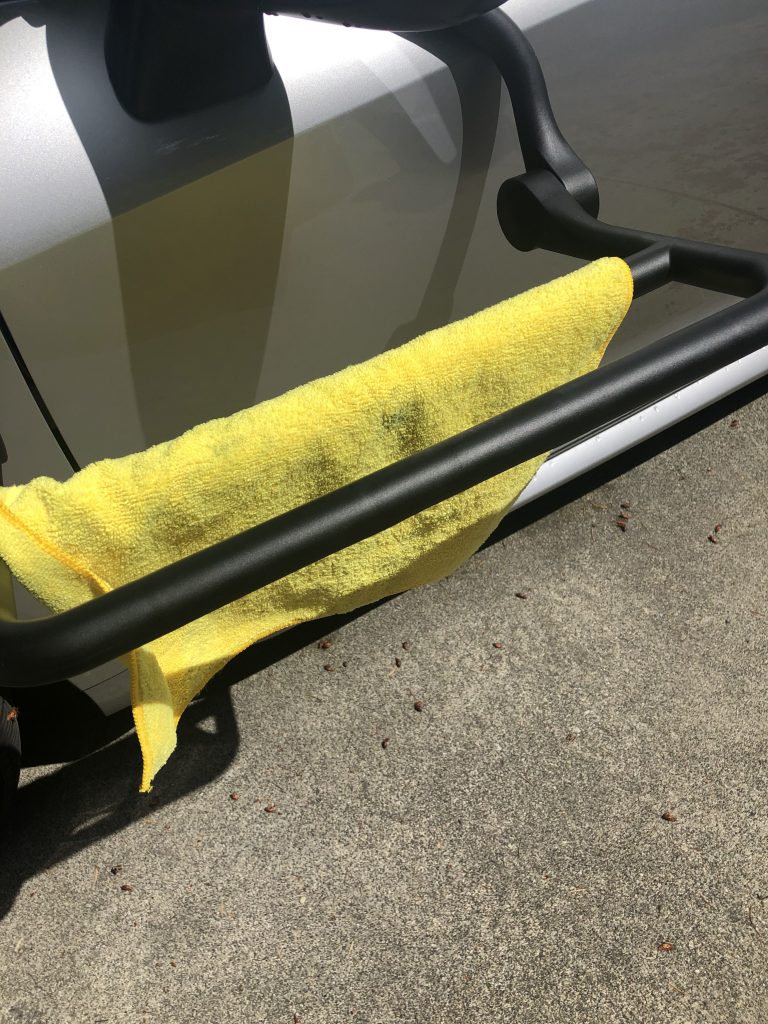 The Malo'o DryRack is a great option if you're going to travel to the beach. It allows you to hang and dry your clothes, towels, wetsuits, and other gear. This means, you don't have to dump all of your wet items on a single container that can cause them to smell awful.
The highlight of the product is its portability. You can bring it anywhere, especially if you're on vacation at the sea (or ocean, if we might say). If you're not using it, you can simply fold the Malo'o DryRack and store it in any drawer or cabinet at your home.
If you're out of space on your clothes line, you can use the DryRack to serve as an additional place for hanging your wet garments. The holding capacity is quite enough given its small, portable build. You can hang even the largest, soaked towels if you wish. Malo'o DryRack won't break up to a maximum load of 20 pounds.
We're disappointed with the amount of items you can place within the rack as it only has 2 bars for hanging. This can limit you to only a few pieces to hang and dry off. But, we don't think this is much of an issue for a lot of consumers out there because the product is designed to be portable and used occasionally.
All in all, Malo'o DryRack is a great addition to all of your vacation accessories especially when going outdoors. Its portability, foldability, and sturdiness is totally worth it. You can easily grab it on-the-go and you're off to having less smelly (or dirty) garments at the beach.