There can be no doubt that the beauty industry is forever proclaiming the latest miracle cream.
Whether it is going to banish wrinkles, even out skin tone or clean your house while you are in the bath (now there is a cream we would all buy), it seems the boffins are forever developing some magic potion that is going to solve all our problems.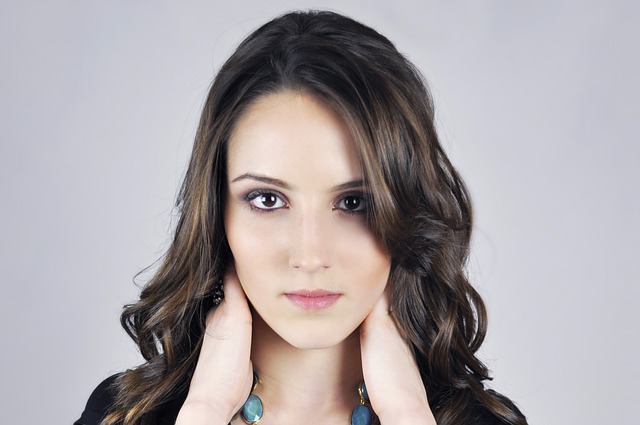 And as we all know, if they manage to get the hype just right, they are guaranteed queues out the door as we vie to fork out yet another £20 on what essentially boils down to a moisturising emulsion.
Despite years of attempting to listen to my voice of reason, I can generally be found somewhere at the back of the line, grumbling that it will no doubt be yet another over-hyped product that will, ultimately, make no difference to my poor, ever-wrinkling skin.
Every now and then, though, something comes along that makes you sit up and think maybe all the shouting and fancy pseudo-science may actually be adding up to something after all.
And guess what? This week I think I may just have found one.
BB cream – or Blemish Balm cream to give the product it's Sunday name – is basically a skincare and make-up in one that is said to do everything from minimise pores to help fight acne.
Developed by a doctor in Germany in the 1950s to help laser surgery patients protect and soothe their skin, BB cream has long been a massive hit in Asia, where it has been embraced by actresses looking for perfect on-screen skin. Women in Asia love Korean BB creams the most, check out our list of Korean BB creams to know more about them.
For some reason, however, the cream never made it to the western world until recently, when suddenly every major manufacturer has been frantically developing their own version to try to carve their own niche in a market they are sure is going to take off big time.
Like many women, I have read various stories over the past few months claiming the miracle properties of BB cream. But it was only this week I actually decided to give it a go myself. And I have to say, I am an instant convert.
As a bit of a jaded cynic, I decided not to fork out any cash and sent off, instead, for a free sample of Garnier's Miracle Skin Cream Perfector (£9.99 in Boots). Not really expecting a lot, I rubbed a bit on and was almost instantly impressed. My skin felt immediately brighter and the coverage was great. Even at the end of the day your skin also feels smooth and nurtured. Who could not love that?
Obviously, having been so impressed, I have started looking into the other BB creams available. At the higher-end of the high street market, Estee Lauder has Daywear BB cream (£32), while Clinique have Age Defense BB cream (£25). If you remain unconvinced, however, there are loads of mid-range products that give you a chance to try without investing too much money. As well as the Garnier cream, there are also BB creams from No 7 (£12.95), L'Oreal (£9.99) and Sanctuary (£14.99).
Having run out of my sample, I am off to buy some this week. Sometimes, it seems, the hype is worth listening to.