After using the best weed killer to clean your lawn, you will be looking for some guidelines to dispose of the remaining weed killer that is of no use for you. It becomes very important to dispose of it carefully.
If you show carefree attitude, it may cause any harmful reaction and illness for your family and pets. That's why I am discussing here the ways you can use to dispose of the remaining herbicide.
If you are using a homemade herbicide, you need to put the remaining concentrate on the local waste disposal point. If the solution is in small quantity, you can flush it out into the drain pipe.
But the large quantity of herbicide needs to be put on the waste disposal point of your area. If you have flushed it out into the drain pipe, you need to put the empty container into the dustbin.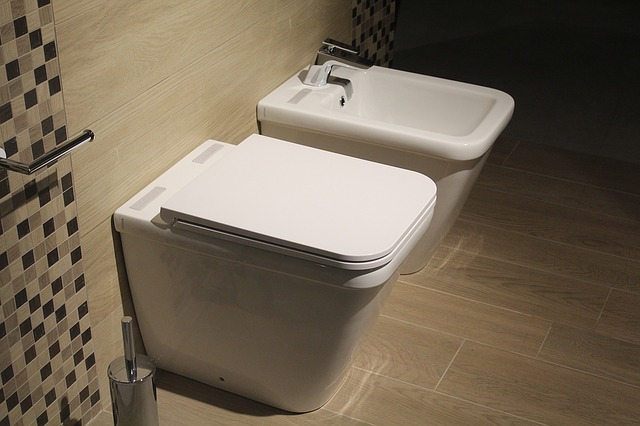 Warning: Last time I flushed my weed killer in the toilet and since that day the insects in the pipeline and gutter are coming out and it's now more than 4 years but still I'm not able to stop them.
Make sure you are not keeping it in the recycle bin. Use an absorbent cloth to wipe the spills of weed killer from the floor.
Knowledgeable: Ever thought how does a weed killer work? See this detailed post to know.
If you have purchased the weed killer from the market, you should read the precautions on the label. It will contain the instructions to dispose of the remaining weed killer too.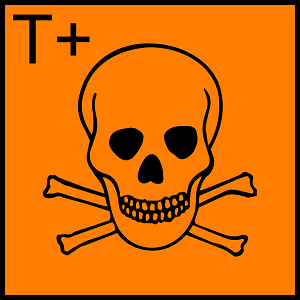 You should follow the directions and waste accordingly. You should not pour it into the drain pipe. It contains high potency chemicals and that will be harmful for the wildlife and aquatic life.
If you have a high potency concentrate in small quantity, you can use its' another spray to the allowed plants. In this way, it can be disposed of easily.
If the concentrate is in large quantity, just pack the container putting its cap tightly. Now call the waste management company of your area and ask about the remaining weed killer.
It will collect it on a suitable time. While packing it, you should use a pair of gloves to avoid its direct contact with your hands.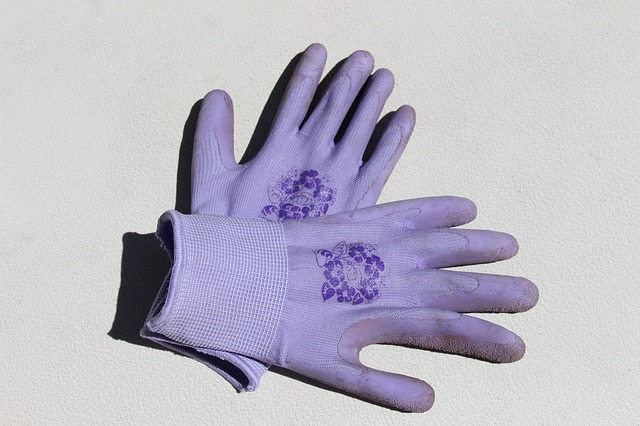 Use the mask to cover your nose and mouth to avoid its harmful effects to your respiratory system.
You should rinse the empty sprayers and cans thrice and put them into the trash.
Make sure you are not throwing any container without cleaning it well. Otherwise it can be harmful for the atmosphere.